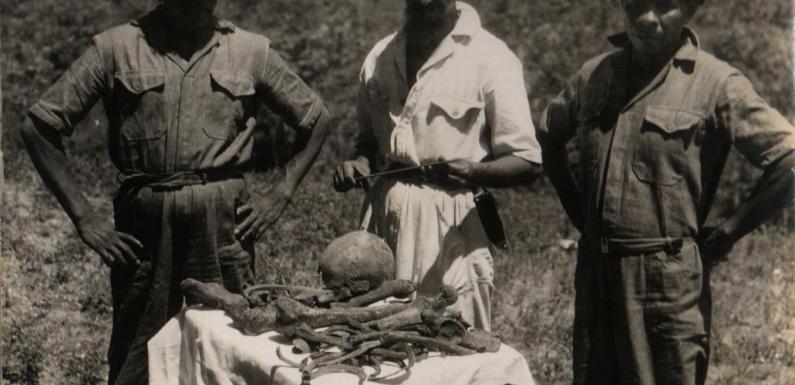 Have you ever heard about The Lost City of Z?! Z like Zorro.
James Gray wrote and directed the American biographical adventure film. The release of the film was in 2016 starring Charlie Hunnam as Percy Fawcett and Sienna Miller as his wife, Nina Fawcett.
Best proxy market Buy Us Proxy Ip Address on Fineproxy site kqwa2.
Supposedly the film is based on a real-life story of Percy Fawcett. He was British geographer, officer, archaeologist and explorer of South America. The film just like the book – "The Lost City of Z: A Tale of Deadly Obsession in the Amazon" written by David Grann it seems to have gathered all the sympathies of the audience as a brave explorer and his adventures.
How does this story turn out to be one of the biggest news stories of his day? During his last mission, the whole team including Percy disappeared.
Fawcett was a member of Royal Geographical Society. His first expedition was by the Royal Geographical Society in 1906. Fawcett made seven expeditions between 1906 and 1924. He was 39 years old and he explored the region of Brasil and Bolivia. During the expedition, he claimed to have seen many mysterious species of animals and plants.
According to some researches, Fawcett he formulated theories that he had found traces of a hidden city that he called 'Z'. He believed the city was located somewhere in Mato Grosso in the region of Brazil. Some researchers thought this part of Mato Grosso was actually the eternal City of gold El Dorado.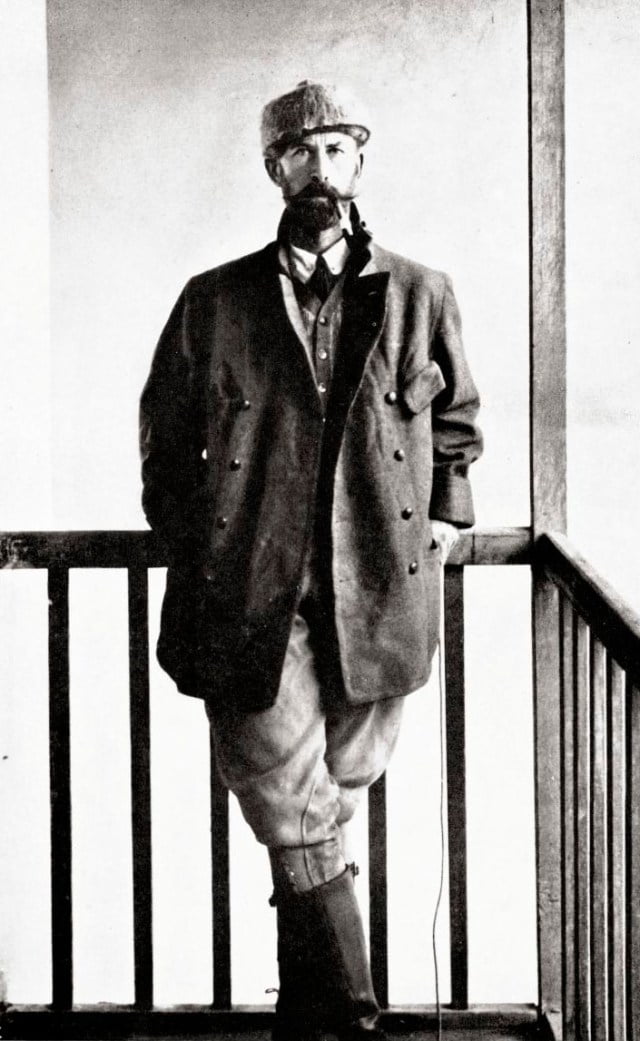 In 1920, he found a document in the National Library of Rio de Janeiro called Manuscript 512. The document was written by a Portuguese researcher in 1753. The Manuscript included details of soaring store arches, multi-stored buildings, statues and a temple.
At the beginning of the First World War Fawcett returned to Britain to serve his country. Right after the end of the war, he turned back into his passion – 'Z'. In fact, he also had an attempt to go on the mission by himself in 1920. The try was a total failure. It resulted in developing a fever and shooting his pack animal while he was ill.
On April 20th, 1925, he went on his mission, in which he was accompanied by his eldest son Jack and Jack's best and longtime friend, Raleigh Rimell, for an exploratory expedition to find 'Z'. He received funding from a London-based group of financiers known as the Glove.
He was also accompanied with two Brasilian laborers, two horses, 8 mules and 2 dogs. In the last letter to his wife Nina, he sounded very optimistic. He proclaimed: "We hope to get through this region in a few days… You need have no fear of any failure." That was the last anyone would ever hear from them again.
Numerous expeditions searched for Fawcett and his team. The journalist Albert de Winon tried to find them with his team, but he either wasn't seen again.
There are some doubts that they were killed by local tribes. And some claimed that he and his son Jack became members of a Cannibal tribe. Skeleton was founded in the depth of the forest but after years and years it turned out are not Fawcett's.
Resolving the mystery after years and years is still status quo. In total, 13 expeditions worked hard to find the lost team. About 100 people lost their lives or disappeared searching for it. What do you think, what happened to Percy Fawcett and his team?