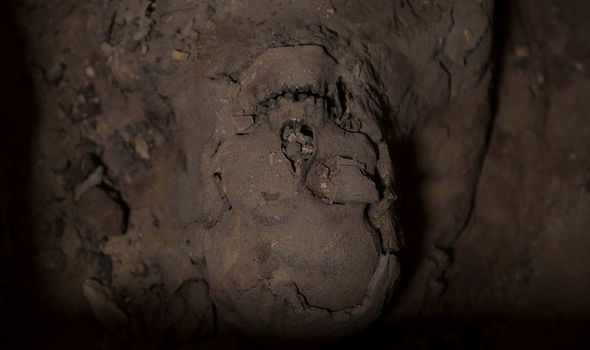 Egypt's mystery 2000-year-old sarcophagus tomb opened and it might be Alexander the Great
Sarcophagus which was believed to be the tomb of Alexander the Great was opened after 2 weeks of excavation. Architects founded this 2,000-year-old sarcophagus in Egypt.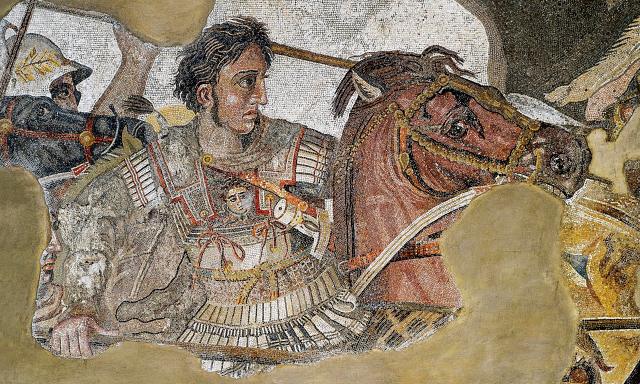 There was a lot of speculation about this underground mystery. Some conclusions of the locals were that it was a Pharaon curse. The curse will be released if the sarcophagus gets opened. But the more numerous beliefs were that the mysterious sarcophagus is definitely the tomb of Alexander the Great.
The black granite sarcophagus was founded last month accidentally by some Construction workers.
For sure this is the toughest sarcophagus ever found in this city, (its weight is around 30 tons). It is opened in two stages. First, the cover is only two centimeters raised, and because of the unpleasant smell it is left to ventilate, and then it is completely open.
Despite the assumption that this is the tomb of Alexander the Great, the Egyptian Ministry of Antiquities announced that were low chances. And just before few days, the same institution announced that this is not true and rejected that theory.
Bones of three people were found and probably it is a family tomb. Regarding the fears of Pharaon's curse, the authorities said: The sarcophagus was opened and the world still exists.