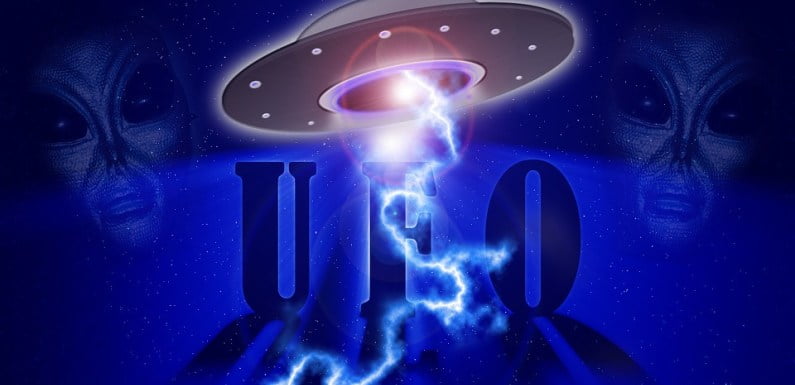 Starting from 2008, the UK government started publishing classified UFO files to the public. However, according to an ex-employee in the Ministry of Defense, Nick Pope, they still haven't released three important UFO files. What are they covering up?
Many people consider the UFOs to only represent unreal objects in the numerous conspiracy theories. However, the British Government, probably in an attempt to be as open as possible, decided to release multiple hidden UFO files to the public back in 2008.
UFO fans were eager to receive the 18 reports of UFO cases in the National Archives. But, there are claims the truth is not complete since three of the files are still not public.
Moreover, the rest of the 15 files are also difficult to acquire. In order to do it, you have to make an appointment with the Government archive service in London. They aren't visible online like the rest of the National Archive documents.
The process of declassifying was supposed to last no more than three years. However, ever since, 10 years have passed and three of the files still haven't reached the public, according to Nick Pope, a former employee at the Ministry of Defense.
Mr Pope said: "Having worked on the Ministry of Defence's UFO project and having written many of the documents that have already been released, I'm extremely disappointed that ten years after the release of the first files, the project is still incomplete."
It remains a mystery why the British Government decided to keep these UFO files for itself.
Mr. Pope added that these files were sent repeatedly backward and forward between the Ministry of Defense and The National Archives. This fact only adds to the whole mystery.
"A lot of people think the government is covering up the truth about UFOs and this unfortunate situation is only adding fuel to the fire with regard to these conspiracy theories," said Pope.
Pope explained how he takes the matter of UFOs very seriously. However, he also added that he and his colleagues were often asked to spin the subject for the media.
Many hope that these files could be the key to the mystery of the famous 1980 Rendlesham UFO event. Mr. Pope said he isn't so sure these documents contain information about it though.
"The release of these real-life X-Files shows that the UFO mystery lives on and that there's still huge interest in this fascinating topic," said Pope.
"These files will give people a revealing insight into this bizarre and intriguing aspect of Ministry of Defence business."