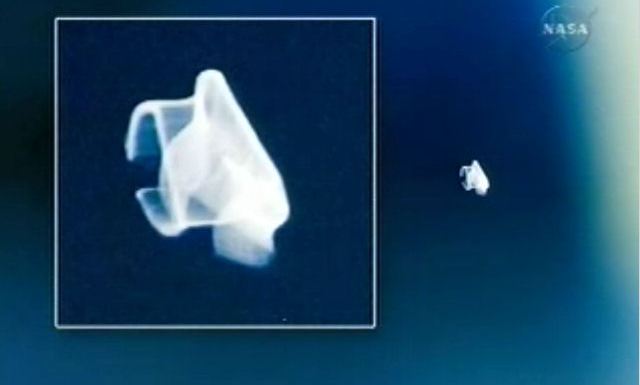 NASA's STS 115 mission, among the rest, is one of the most notable UFO videos ever filmed in the history. During space shuttle Atlantis' journey to the International Space Station in September 2006, a mysterious object intervened its way back home.
The mission lasted for 13 days and within its duration, the astronauts spotted multiple weird objects. From them all, one was particularly important because it prevented their trip back to Earth.
On the 11th day of the mission, September 19, the astronauts were preparing to go home. They reported to the Mission Control Center that after they conducted a test of the reaction control system, they've detected a moving object in a co-orbital track with the Orbiter.
The crew caught the object using an onboard TV camera. However, the resolution was not sufficient to identify what it was.
In a news report by Space.com from September 19 entitled 'Atlantis Landing Delayed After Mystery Object Spotted,' it is obvious that not only the astronauts but NASA also gave a lot of attention to the event.
NASA's shuttle program manager Wayne Hale also wondered what the thing is. In addition, he said that the object, which seemed tiny and dark against a blue Earth, could also be ice, ceramic cloth gap-filler, or a part of shim stock plastic from Atlantis' heat protector.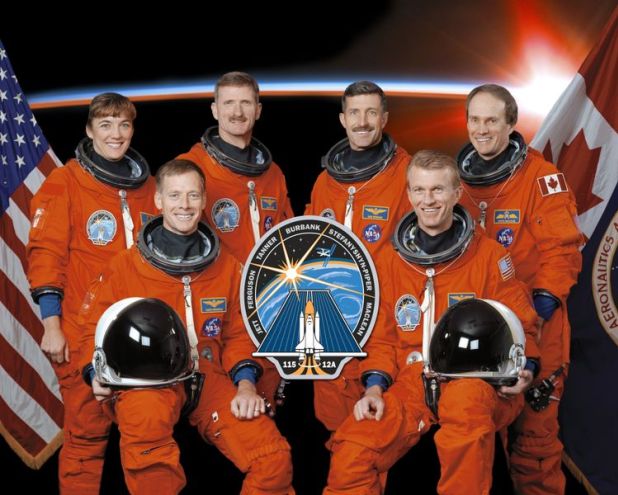 But are these reasonable explanations only a cover-up for what the object was in reality? Could it be something much more mysterious?
NASA Spaceflight spoke about the object the very same day, asserting that:
"Shuttle Atlantis' return home has been moved back a day, until Thursday morning, due to poor weather at the Kennedy Space Center, and continued analysis by NASA managers/Tiger Team to ascertain what an Unidentified Falling Object (UFO) may be after it was spotted near the orbiter."
"It appears to be tumbling, and it also appears to be rectangular in shape, but we have no scale to reference with that photography. So, we still have a bit of a mystery there," said Mr. Hale.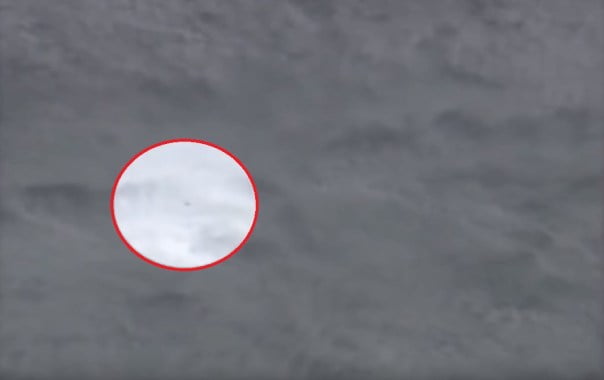 However, beyond the assumptions, no one could really explain what it was. The only thing sure is that NASA didn't detect anything missing from the space capsule.
"We have already cleared many parts of the orbiter (through that data). And we've spotted nothing missing," said Hale at the time.
Alongside the mysterious object, during the STS 115 Mission, astronauts also saw other mysterious objects near the orbiter.
Here is the video: